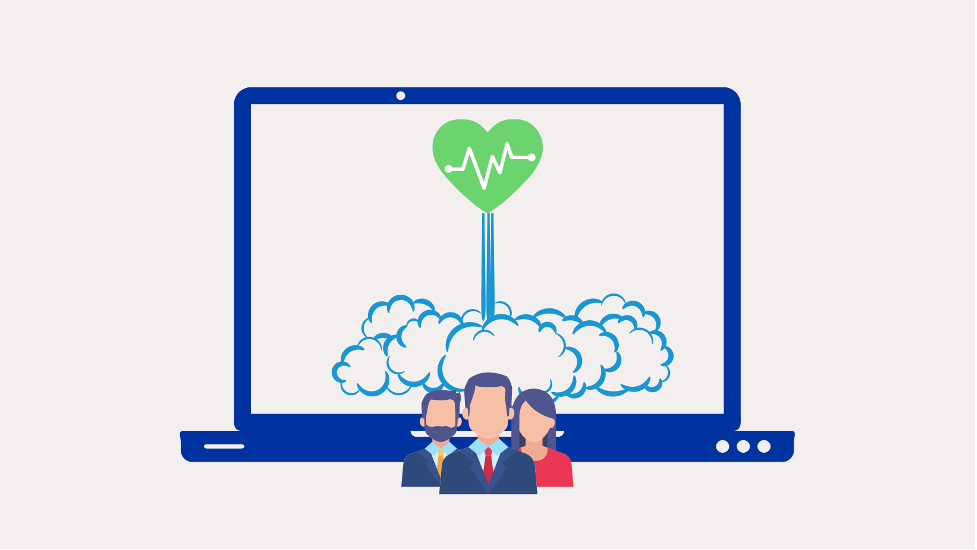 We are excited to announce the launch of our new website!
Gunze International U.S.A invites visitors to learn how we've been supporting the medical field in the Americas and to discover our portfolio of medical products and materials.
Our goal is to provide healthcare professionals and patients with our renown "sense of comfort" through our FDA-cleared products, along with our medical materials and technology. We look forward to providing this in the U.S. and beyond.
Welcome, we look forward to working with you!